Yesterday, I had a post about the Clothing trend for Spring 2014. Today I'm bringing beauty related topic, Makeup trends for Spring 2014. Enjoy!
1) Bright bold lipstick-
This is the HUGE trend this year on the SS14 Spring/Summer runway shows. FYI: only make your lips the focus point of your face by minimize the amount of colors use in the other parts of your face.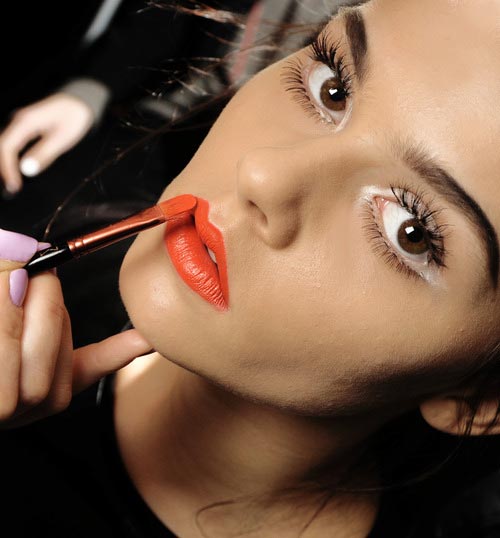 I would recommend MAC lipstick in Morange or Maybelline Vivids lipstick in electric orange.
2) Natural look (Makeup No makeup)-
"Less is More" the quote says it all.
Beauty Blender sponge should give you this flawless yet full coverage and non cakey face. Also, apply a thin layer of foundation at a time, it there's not enough coverage then you could go back and apply some more.
3) White eye shadow or white eyeliner
-

The white eyeliner brighten the eyes which gives you the youth look.
White eye shadow makeup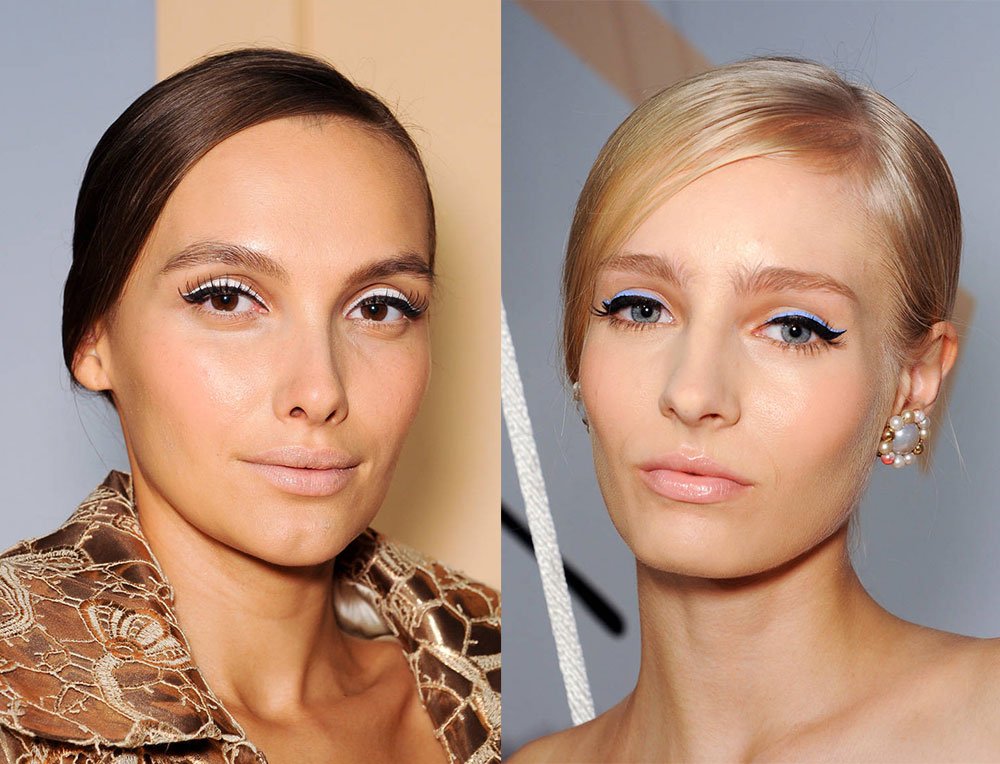 White eyeliner (MAC eye kohl in Fascinating)
4) Smudgy Eyeliner
-
Smoking out the eyeliner on the upper and bottom lashes gives you the softer look rather than the precise liner look.
For this eyeliner look, the more it smudges, the better. So it doesn't matter what eyeliner brand you use, it would work. BUT we beware that you shouldn't use eyeliner that's too hard because it would your eyes and made them aged faster than it should.
5) Pastel Wash of Color
- This look would definitely look gorgeous on runway while it would make you look totally wash out if you take this look outside your door. However, if you want a pastel wash of color for you eye look you could probably have it as eyeliner for a playful look ;)
You just add eyeliners on the upper lashes and mascara and walk out the out the door!
P.S. See you tomorrow for my 2013 beauty favorites!!!